Monstrous Nature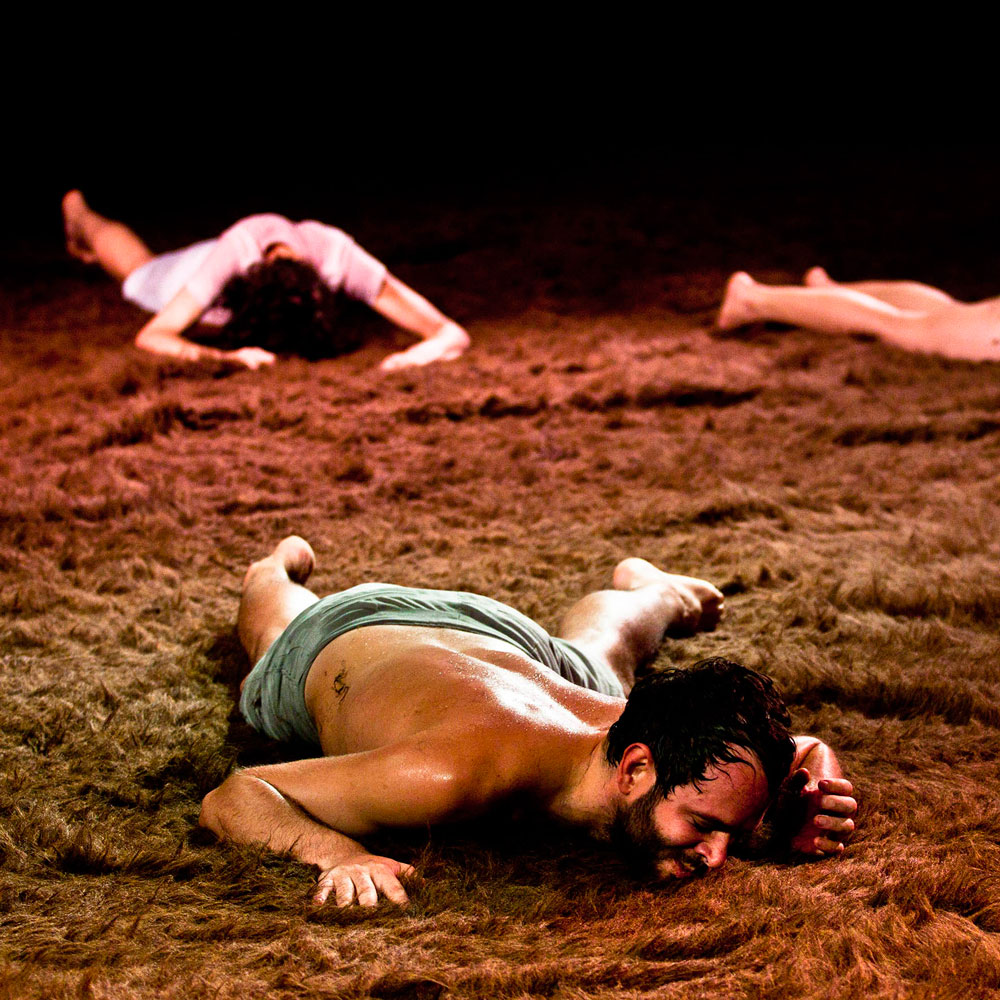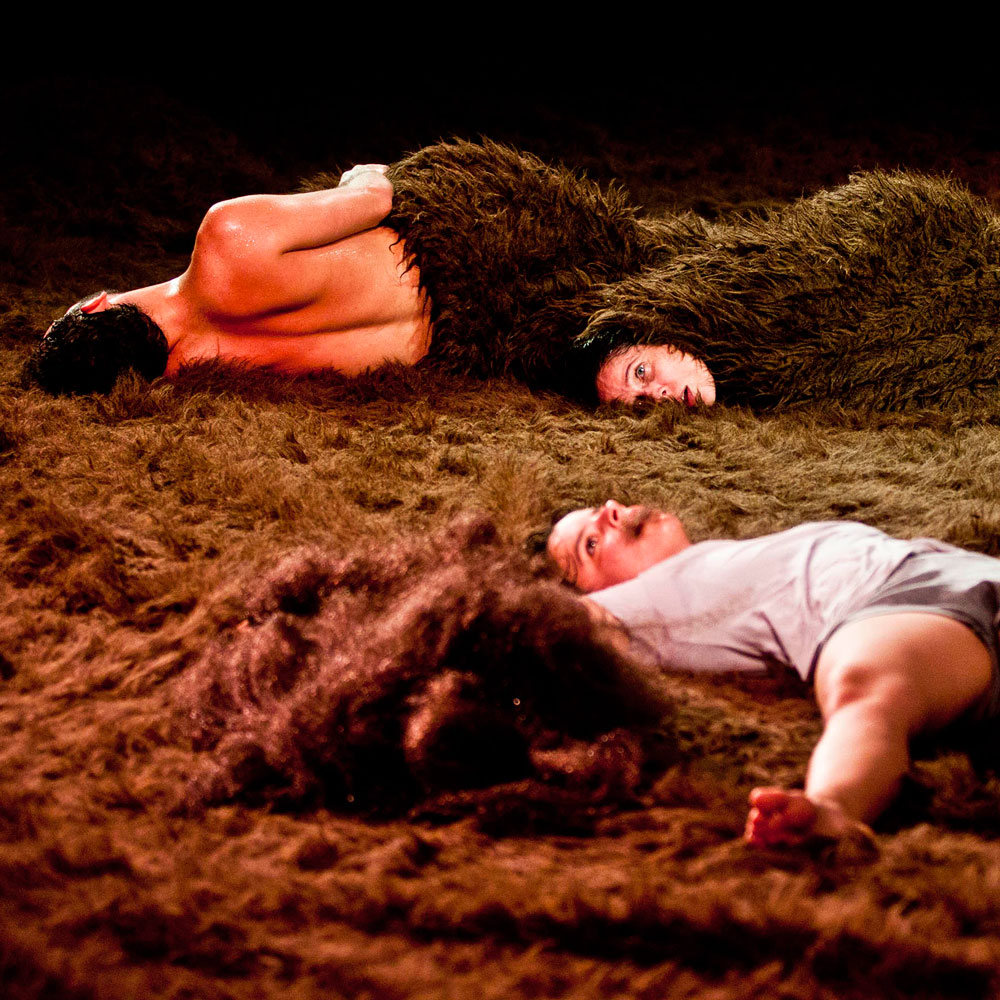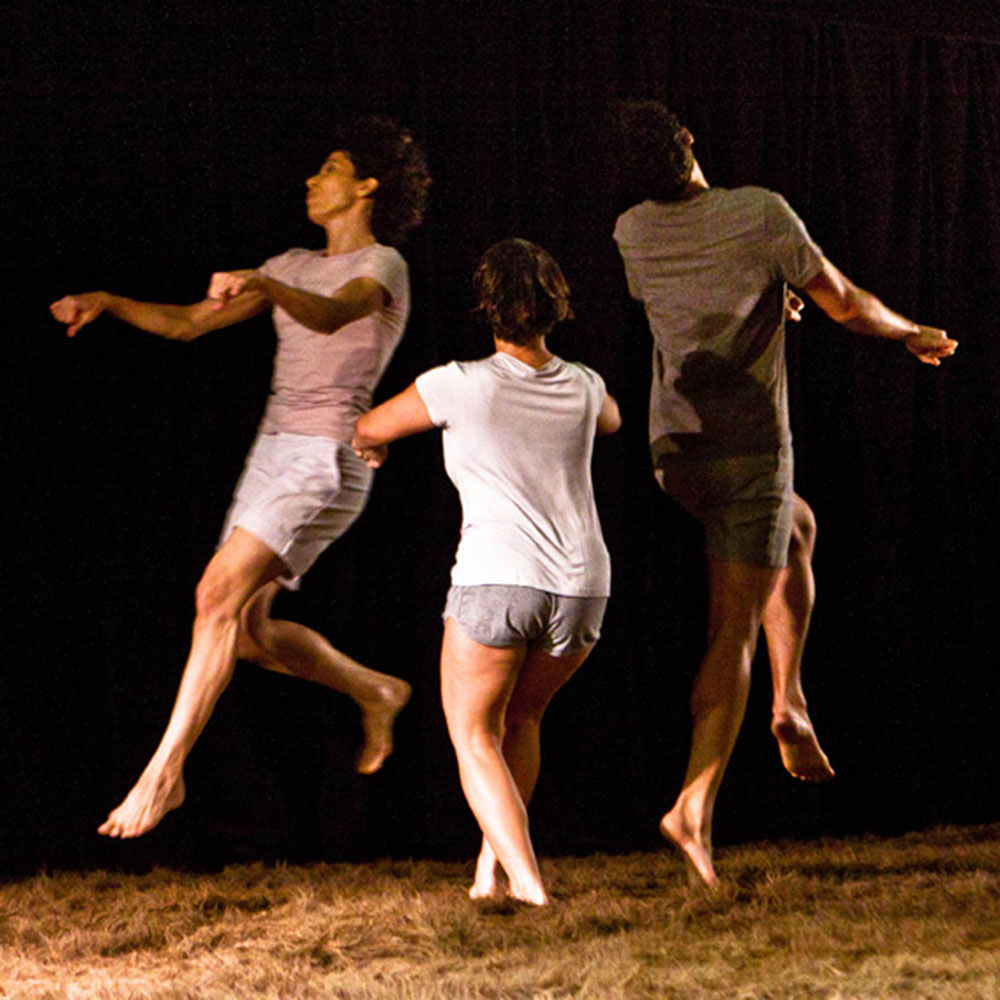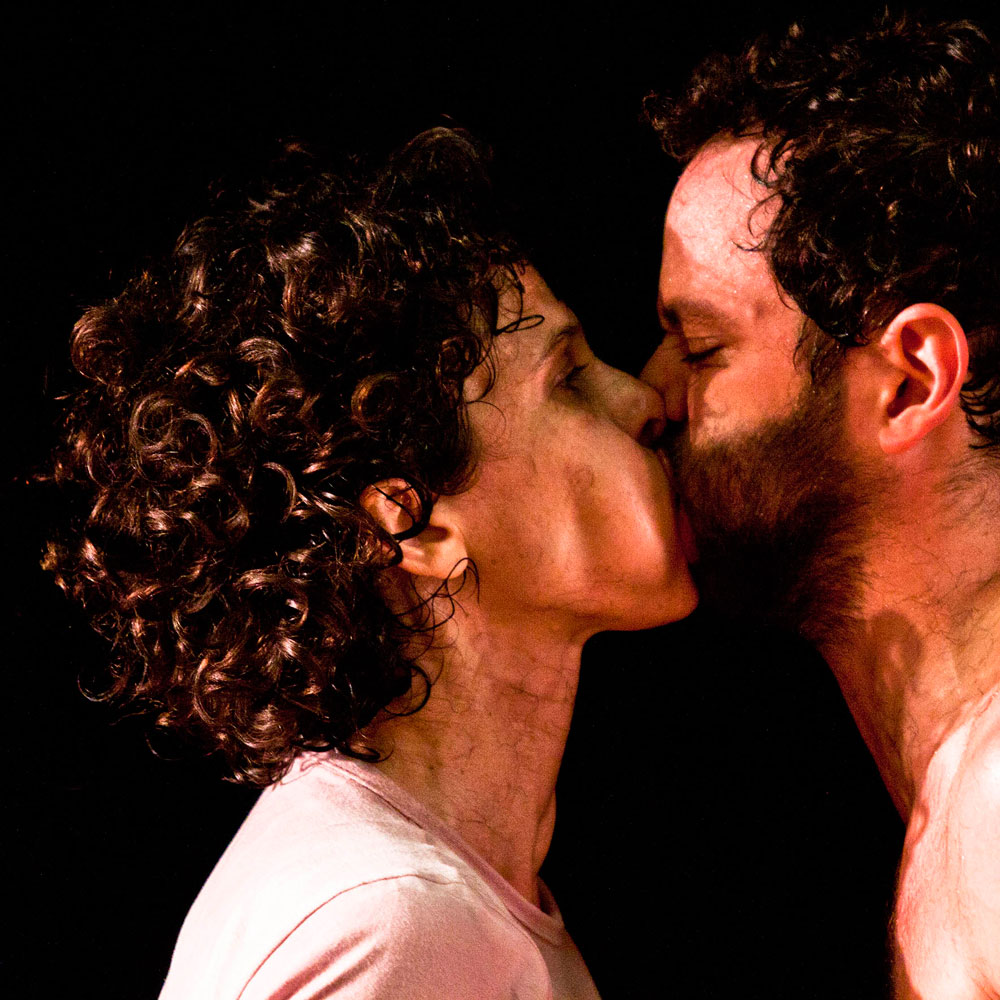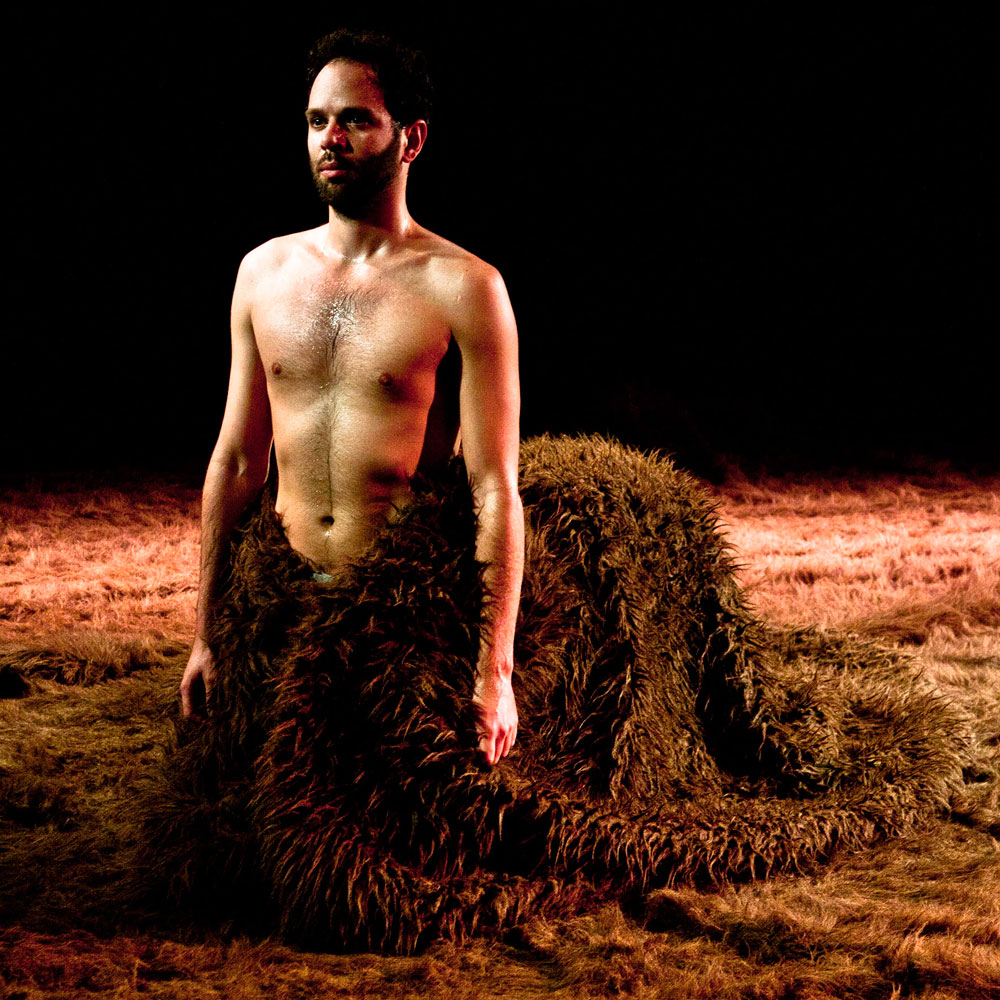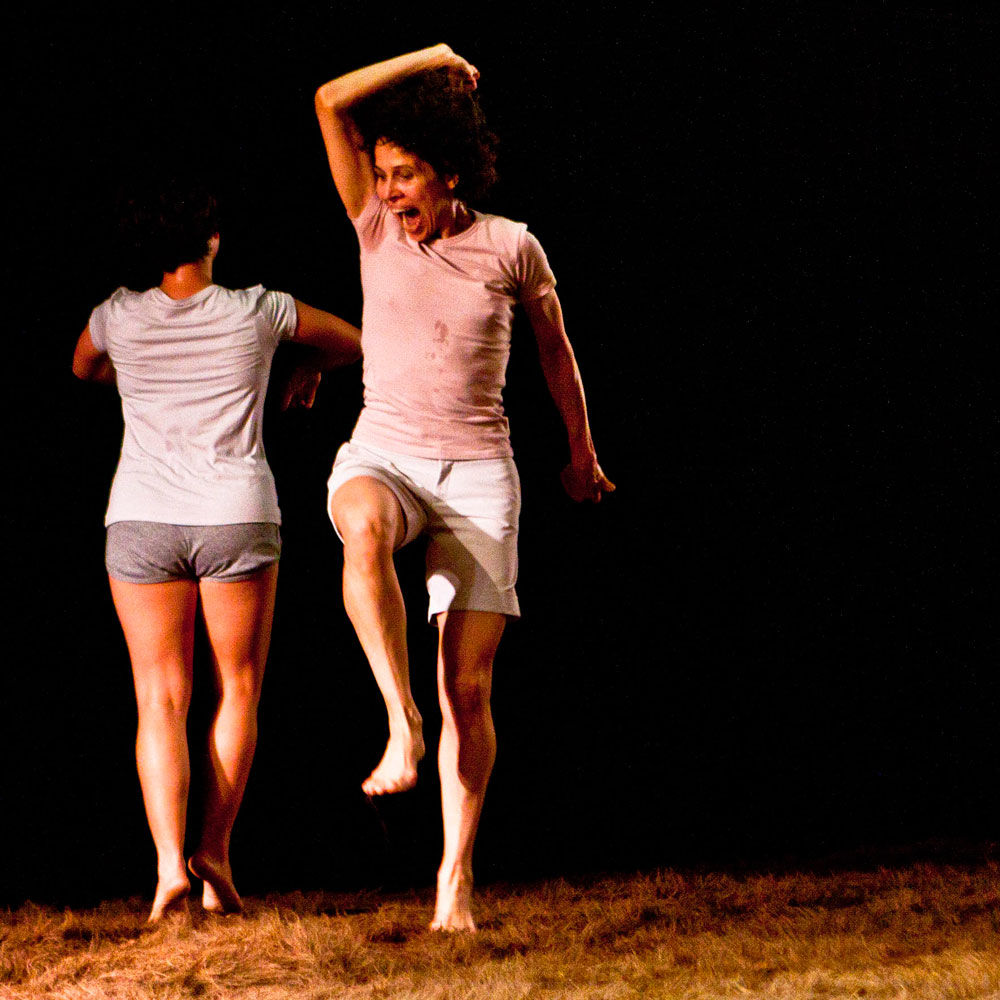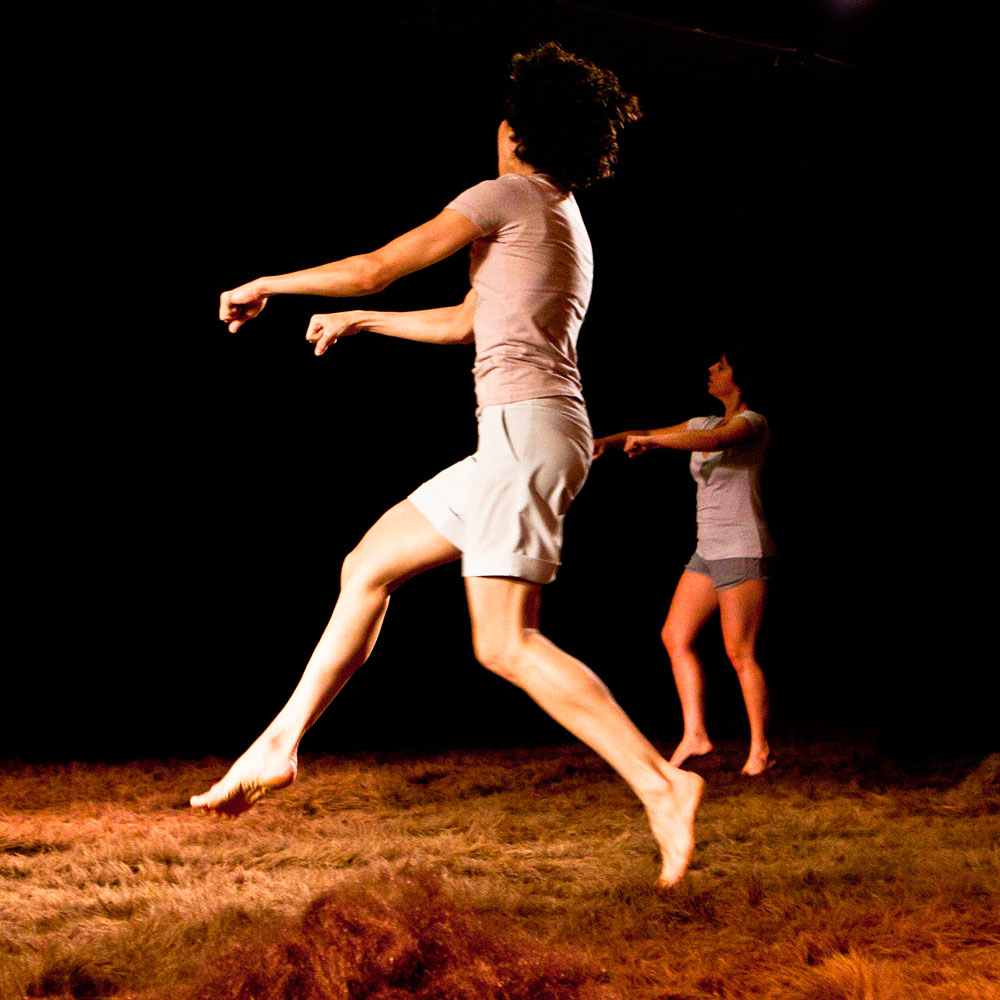 Marcela Levi & Lucía Russo | Improvável Produções
Brazil | Argentine
2011
Once upon a time there was a place with a little hell and a little paradise.
(HERBERTO HELDER)


Monstrous Nature, group piece by choreographer and performer Marcela Levi proposes bodies that are changed by their own fabulating strength. Punctuated by micronarratives and fictions, this work offers different reading possibilities of what is happening on stage. Here performance becomes the space for an intense intersection of languages. Visual and plastic, theatrical and choreographic elements interlace in order to create a polymorphic partition thought not as a collection of fragments that tend to harmonize but as languages that are constantly crossing each other.


Duration: around 50 minutes

Artistic direction: Marcela Levi
Co-direction: Lucía Russo
Performance and Co-Creation: Clarissa Rêgo, João Lima and Laura Samy
Dramaturgic collaboration: Laura Erber
Lighting design: Andrea Capella and Tábatta Martins
Light technician: Jorge Raibott
Music: Marcela Levi
Sound effect: all the team
Sound design: Fernando Capão
Space conception and scenic objects: Marcela Levi and Lucía Russo
Scenographic consultancy: Ana Machado
Scenery technician: Custodio Vieira
Trainee: Vinny Rigo
Graphic design: Paula Delecave
Photography: Paula Kossatz and Laura Erber

Support: Espaço SESC
Artistic residencies: Centro Coreográfico da Cidade do Rio de Janeiro and MANIFESTA! (Ocupação Teatro Cacilda Becker - FUNARTE)
Production: Improvável Produções

Thanks to: Aline Carrocino, Ana Maria Pereira, Astrid Toledo, Bia Radunsky and all the Espaço SESC team, Bruno Rezende, Carmem Luz and all the Centro Coreográfico RJ team, Carolina Dias, Daniel Lima, Denise Stutz, Diana De Rose, Diogo Alves, Dyonne Boy, Escola de Cinema Darcy Ribeiro, Frederico Paredes, Ginetta Levi Mortera, Guilherme Stutz, Guillermo Russo, Gustavo Ciríaco, Helena Pontes, Irene Ferraz, João Saldanha, MANIFESTA!, Marília Albornoz, Naiá Delion, Núria Bernaus, Sérgio Rezende and Volmir Cordeiro.